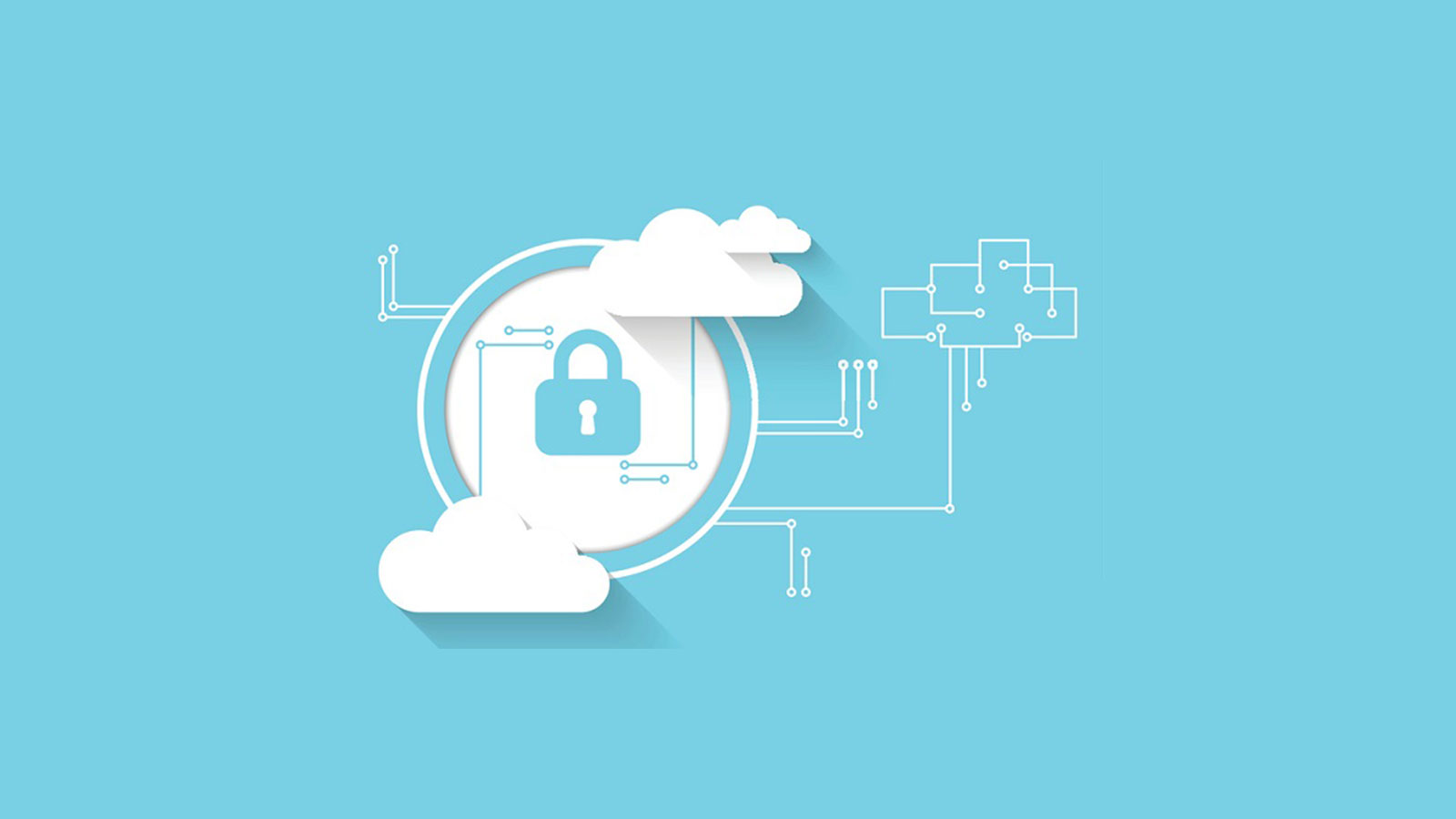 Security in the cloud is a hot topic. The Sony hack, the Anthem data breach, and the compromise of Target's point-of-sale systems have led many professionals in the industry to warn we are on the verge of a cyber-terrorism era. This means it's more important than ever for businesses to be aware of data security.
By storing your data in a data center via cloud computing, your primary concern can be shifted from the safety and security of your data to running your business. Storing your data off-site means you can allow professionals to safeguard your critical and confidential information. And, storing your data in the cloud means you can control how and when you and your employees access your information. Having a basic understanding of the different types of cloud providers and the security measures they take will allow you to make this decision with confidence.
How to choose your cloud provider
When you choose a cloud provider, you should ask what they do to prevent security breaches as well as outages. Relying on the security expertise of an established cloud provider can be a huge relief for most small businesses. The cloud provider should be able to clearly explain how they make use of firewalls, anti-virus detection, user authentication, and data encryption. They should also explain their policy for performing reviews, upgrades, and maintenance on their systems.
You should ask the cloud provider whether your data will be stored along with other customers' data. Depending on your budget and the type of information you are storing, this might be an acceptable option. But, the critical nature of your information might require that it be stored in a private cloud. Make sure you understand both options, and compare that with your requirements.
Also, your business industry might require an additional set of standards to safeguard your data. For instance, if the security and storage of your business information is subject to government regulations, you must choose a cloud provider that is able to comply with those regulations. The physical location of your information might also be of concern in your industry, so make sure to ask whether it will always be stored within a particular geographical location. The cloud service provider should understand your business needs so they can clearly address your concerns as they relate to you.
Ask for a list of the security measures taken not only against malicious threats but also against natural disasters. If the physical location of the data center is located in an area that may be subject to certain weather conditions, it must meet the certifications required for that area to prove that the building is protected in a sound manner. And, they must be able to show that they undergo third-party compliance audits to confirm their adherence to industry standards.
It is perfectly acceptable to ask for testimonials from the other customers that the cloud service supports. Cloud providers are providing secure storage, but they also must be providing a service, which means documenting the uptime, outages, availability, and reaction time of every transaction and request.
In case of accidental or unavoidable data loss or compromise, the cloud provider should also be able to explain their redundancy plan. Will your data be stored in more than one place? Will you receive compensation for loss of data? Does this company have record of the loss and rectification of any other company's data? It's very important to determine that the company has the capability to rectify the loss, and the financial stability to immediately take action toward recovery.
Be sure to plan ahead by asking for the additional costs that would be incurred if you choose to increase your storage needs, migrate to another business platforms, and opt for other services that you may not yet have considered. Find out if the cloud service provider provides advisory services to assess your current and future needs.
Even though risks will always exist, data that resides outside of your office is typically safer than it is at your physical location since cloud networks are rigorously and constantly monitored. Once you receive the answers to your questions about the security of cloud service providers, be sure to have the agreement reviewed by your legal counsel.