How does a $100 Amazon gift card sound?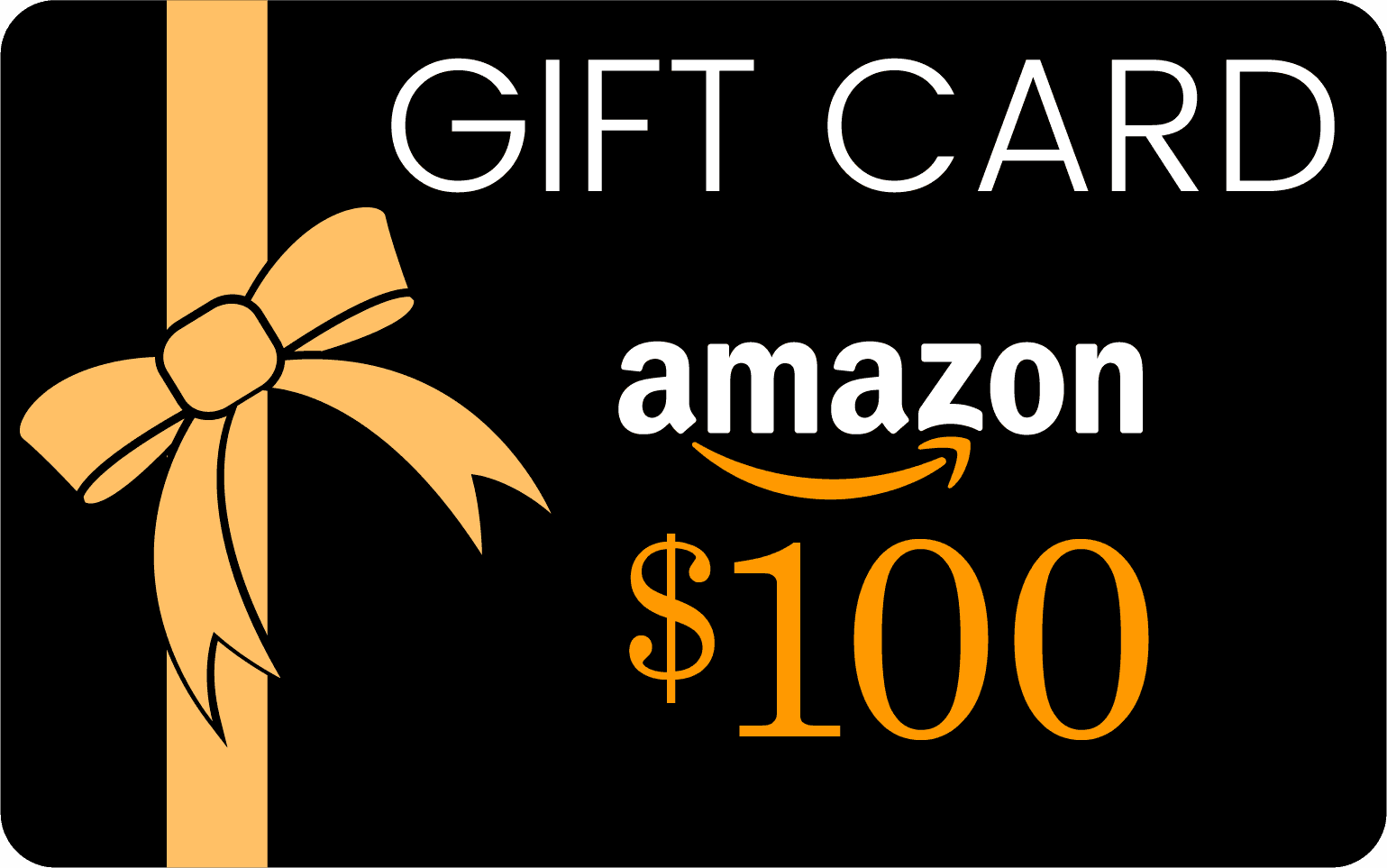 Get one $100 Amazon gift card with EVERY referral you make that has 20+ Users and books a Discovery call.
Nothing brings our team more satisfaction than helping our community partners succeed. Whether it's helping businesses establish their technology framework, helping them with around the clock service, or helping their established IT teams achieve a new level of performance -- we are in this to elevate our clients as their partners in success.
If you know of anyone who needs better IT service, connect them with NetEffect so we can help improve their business's technology and so you can get a $100 amazon gift card as our thanks for your confidence in us. And that's a $100 amazon gift card for every referral with 20+ Users that books a Discovery call; the more the merrier -- send us enough referrals and you can become an amazon-illionaire.
Not a bad deal right?
At the end of the day, you are helping your friends alleviate their technology headaches and are providing them with peace of mind with best in class, locally operated IT services.
Fill out the quick form below and let's get started sharing the IT service wealth.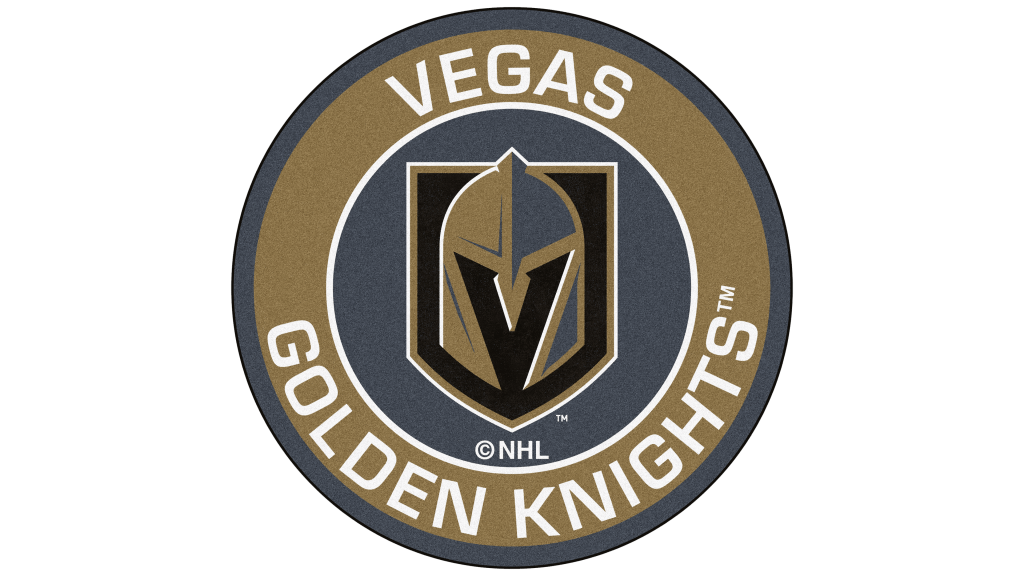 If your referral converts to a client, you'll be entered into our drawing for a Party Suite at The T-Mobile Arena to watch the Golden Knights play on a date TBD.
Details:
Includes 20-30 tickets
Premium, all-inclusive food and beverages (including beer & wine)
VIP parking passes
VIP entrance into the arena (Subject to Availability)
Or we will donate to a charity we've partnered with here in Las Vegas!
Three Square is Southern Nevada's only food bank and largest hunger relief organization. Established in 2007 to provide hunger relief, Three Square offers wholesome, nutritious food to non-profit and faith-based organizations, schools, and feeding sites that serve a wide range of Southern Nevadans in need. A national model project, inspired by Eric Hilton with a grant provided by the Conrad N. Hilton Foundation, Three Square is a community collaborative partnership with businesses, non-profit agencies, food distributors, higher education institutions, the Clark County School District, governmental entities, the media and thousands of volunteers to efficiently and effectively serve hope to those in our community struggling with hunger. Three Square is a member of the Feeding America network of food banks.