How does a $500 Amazon gift card sound?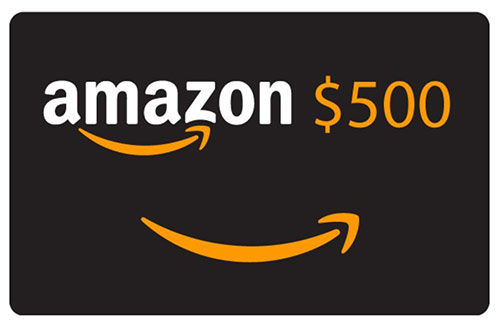 Get one $500 Amazon gift card with EVERY referral you make that becomes a NetEffect client.
Nothing brings our team more satisfaction than helping our community partners succeed. Whether it's helping businesses establish their technology framework, helping them with around the clock service, or helping their established IT teams achieve a new level of performance -- we are in this to elevate our clients as their partners in success.
If you know of anyone who needs better IT service, connect them with NetEffect so we can help improve their business's technology and so you can get a $500 amazon gift card as our thanks for your confidence in us. And that's a $500 amazon gift card for every referral that becomes a client; the more the merrier -- send us enough referrals and you can become an amazon-illionaire.
Not a bad deal right?
At the end of the day, you are helping your friends alleviate their technology headaches and are providing them with peace of mind with best in class, locally operated IT services.
Fill out the quick form below and let's get started sharing the IT service wealth.