Expand Network Performance, Cost Control & Security
See how our team of experts work to asses, advise & manage all aspects of IT to give your company the competitive advantage.
An Advanced Approach to IT
Remove the guesswork of unbudgeted expenses with NetEffect's OneRate Managed Services. Our model of work strategically looks at IT needs, taking into account business needs like expansion, cash flow, employee productivity and more.
This model removes the guesswork of unbudgeted IT expenses, network downtime, unreliable systems and compromised security that comes with "reactive" IT maintenance.
OneRate Managed Services provides 24/7 IT management every day of the year, in addition to Proactive IT services that keep your company operating at peak productivity, reducing overall costs and increasing profit for your business.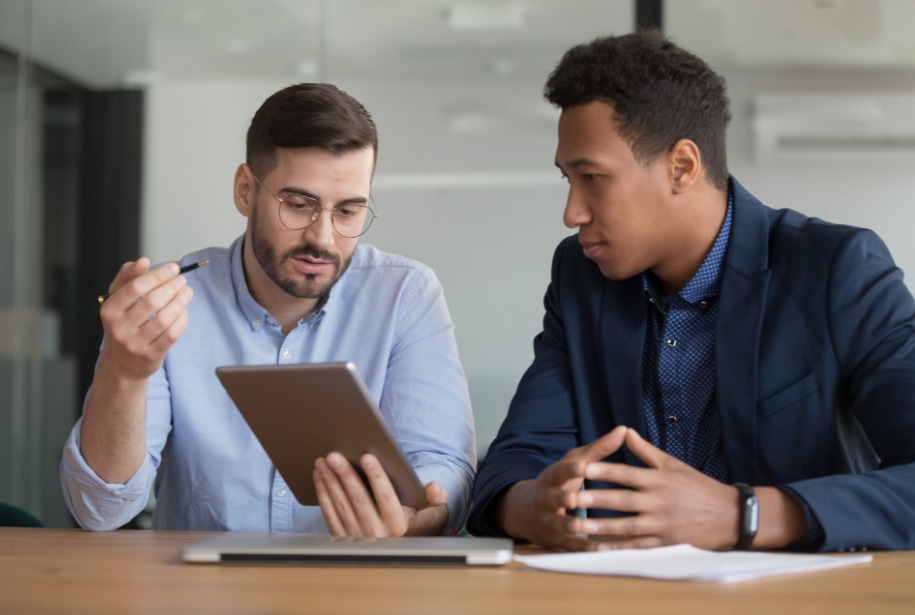 Our OneRate solution offers:
Unlimited Help Desk: 24/7 support ensures problems are resolved quickly
Technology Roadmap: ongoing strategic recommendations to help plan and budget IT expense
Advanced Network Security: using multiple layers to protect from cyber attacks, viruses and malware
Data Backup Administration: saves business information and allows continuity in the case of a disaster
System Monitoring: including patch management, system maintenance & proactive solutions
IT Documentation: provides faster service and better proactive recommendations
Hardware Vendor Collaboration: provides faster, hassle-free repair
Switch from Reactive to Proactive IT
Increase productivity and reduce overall company expenses with our IT experts.
Learn More About Managed IT Services
What is Managed IT Services?
Managed IT Services is a way to access a team of IT specialists, without having to hire and manage an additional department within your company. IT services can provide everything from help desk support to C-Level vCIO services.
Why should I use a Managed IT Service Provider?
Beyond 24/7, year-round customer service & IT support, we also work proactively to keep your business running smoothly providing the ultimate customer experience. This means planning and strategy that works within your overall company goals and growth to maximize productivity and minimize customer and employee frustration. 
With a flat monthly fee, NetEffect is able to provide a full team of IT experts, with knowledge across multiple industries.
What does Managed IT Services provide?
Managed IT is a more flexible way to take care of your technology needs. Our OneRate program gives you access to vCIO services, budgeting for 4-6 quarters, security, proactive approach to IT, and more. We are never sick or on vacation, we are here to support your company 24/7/365.
This is all done at a fraction of the cost of a typical in-house IT department, and ensures security and tech support that a part-time IT person can't provide. Because NetEffect is focused solely on technology, it also provides a depth of industry knowledge and troubleshooting skills that a single IT team cannot match.