We could not deliver amazing Managed IT Services without our partners below.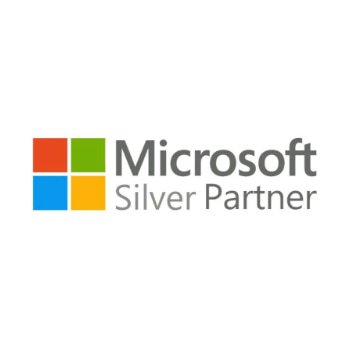 Microsoft Partner Silver
Microsoft Silver Certified Partners are Microsoft's highly accredited independent technical support providers.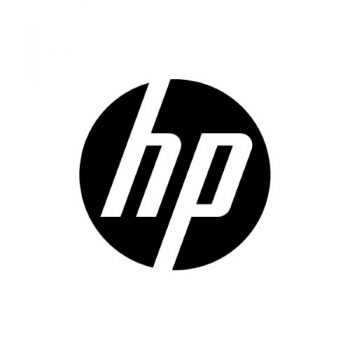 HP
HP delivers technologies and services that are right for you. With HP you get reliable technologies, our portfolio of Total Care services and support, a global ecosystem of partners— and complete confidence that HP and its partners will stand behind your business each and every step of the way.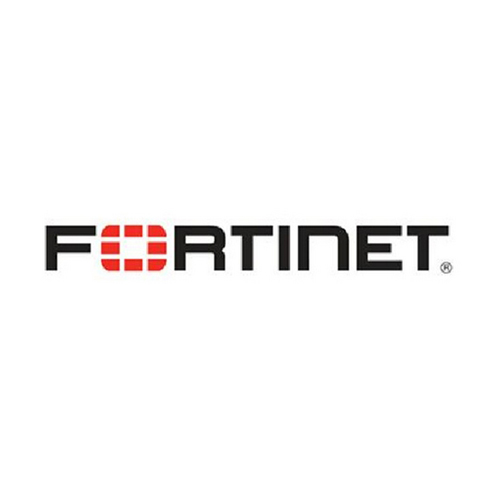 Fortinet
Fortinet is a worldwide provider of network security appliances and the market leader in unified threat management (UTM). Our products and subscription services provide broad, integrated and high-performance protection against dynamic security threats while simplifying the IT security infrastructure.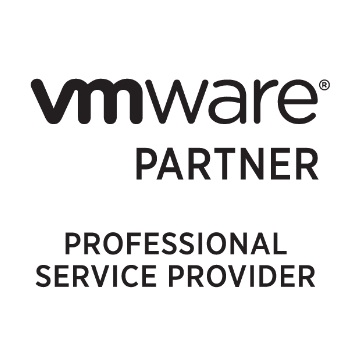 VMware
VMware, the global leader in Business Infrastructure Virtualization, delivers proven virtualization solutions from the desktop through the datacenter and to the cloud.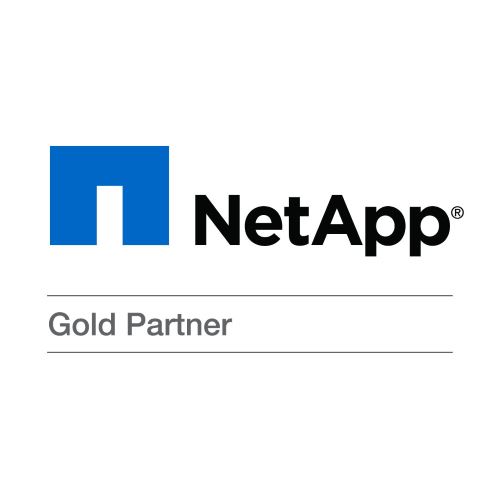 NetApp
NetApp, Inc. is an American multinational storage and data management company headquartered in Sunnyvale, California. It is a member of the NASDAQ-100, and has ranked in the Fortune 500 since 2012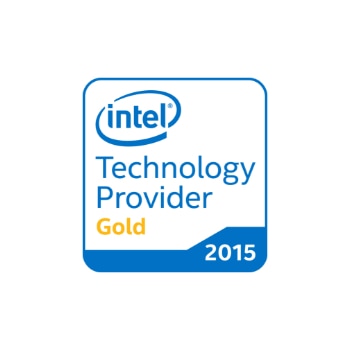 Intel
Intel (NASDAQ: INTC), the world leader in silicon innovation, develops technologies, products and initiatives to continually advance how people work and live. Our server components aim to deliver new levels of performance, and also bring dependability, compatibility, scalability, and advanced architecture to your multi-processing environment.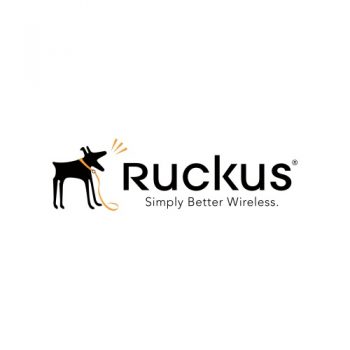 Ruckus
Ruckus "Big Dog" partners have achieved proven success with ZoneFlex solutions and are committed to the continued adoption of Ruckus Smart Wi-Fi technologies.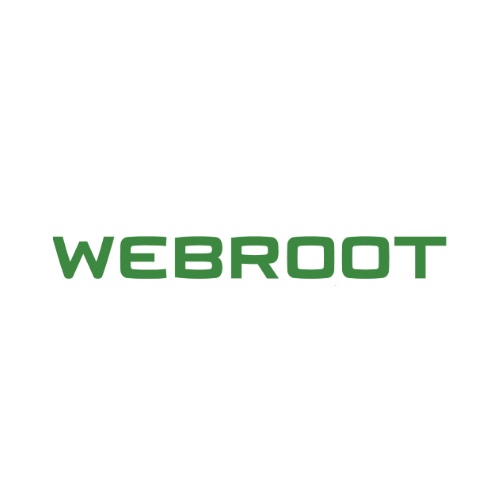 Webroot
We became Webroot partners, because we believe that they are the market leader in cloud-based, real-time internet threat detection for consumers, businesses and enterprises. They have revolutionized internet security to deliver best of breed protection. Webroot delivers real-time advanced internet threat protection to customers through its BrightCloud® security intelligence platform, and its SecureAnywhere™ suite of security products for endpoints, mobile devices and corporate networks. Over 7 million consumers, 1.5 million business users and 1.3 million mobile users are protected by Webroot.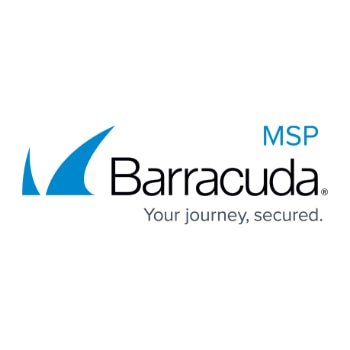 Barracuda
Barracuda Networks Inc. built its reputation as the worldwide leader in content security appliances by offering easy to use and affordable products that protect organizations from email, Web and IM threats. Barracuda Networks has leveraged its success in the security market to offer networking products that improve application delivery and network access as well as world-class solutions for message archiving, backup and data protection.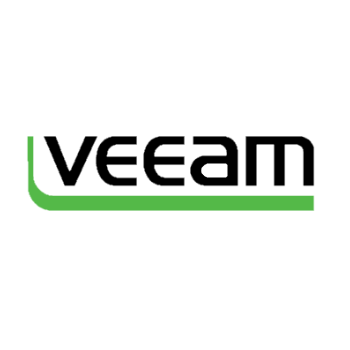 Veeam
Veeam Software, a VMware Technology Alliance Premier partner, helps organizations safeguard their investment in virtual infrastructure by providing innovative systems management software designed to reduce costs, increase productivity and mitigate risk. Veeam is an international company with U.S. headquarters in Columbus, Ohio and European headquarters in London, UK.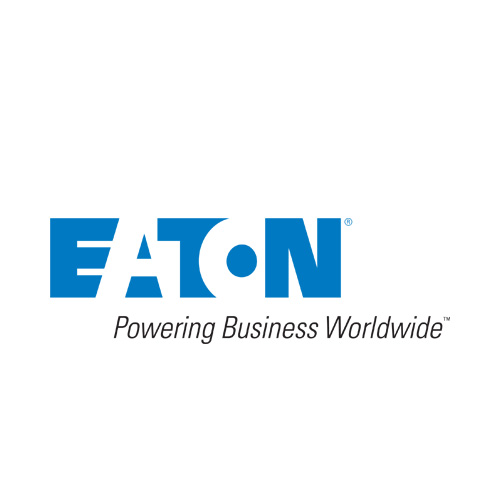 Eaton
Eaton Corporation is a diversified power management company with 2008 sales of $15.4 billion. Eaton is a global technology leader in electrical components and systems for power quality, distribution and control; hydraulics components, systems and services for industrial and mobile equipment; aerospace fuel, hydraulics and pneumatic systems for commercial and military use; and truck and automotive drivetrain and powertrain systems for performance, fuel economy and safety. Eaton has approximately 70,000 employees and sells products to customers in more than 150 countries.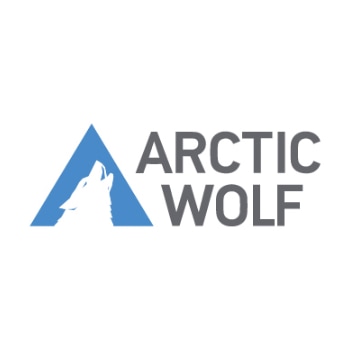 Arctic Wolf
Arctic Wolf Networks, Inc. designs and develops security software. The Company offers a software platform which provides cloud monitoring, custom alerting, and incident investigation and response solutions.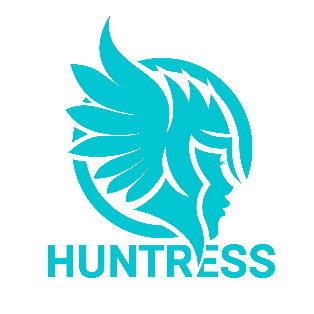 Huntress Labs
Huntress Labspartner with MSPs to detect threats which slip past antivirus. With managed breach detection, their customers remain productive while MSPs remain profitable.