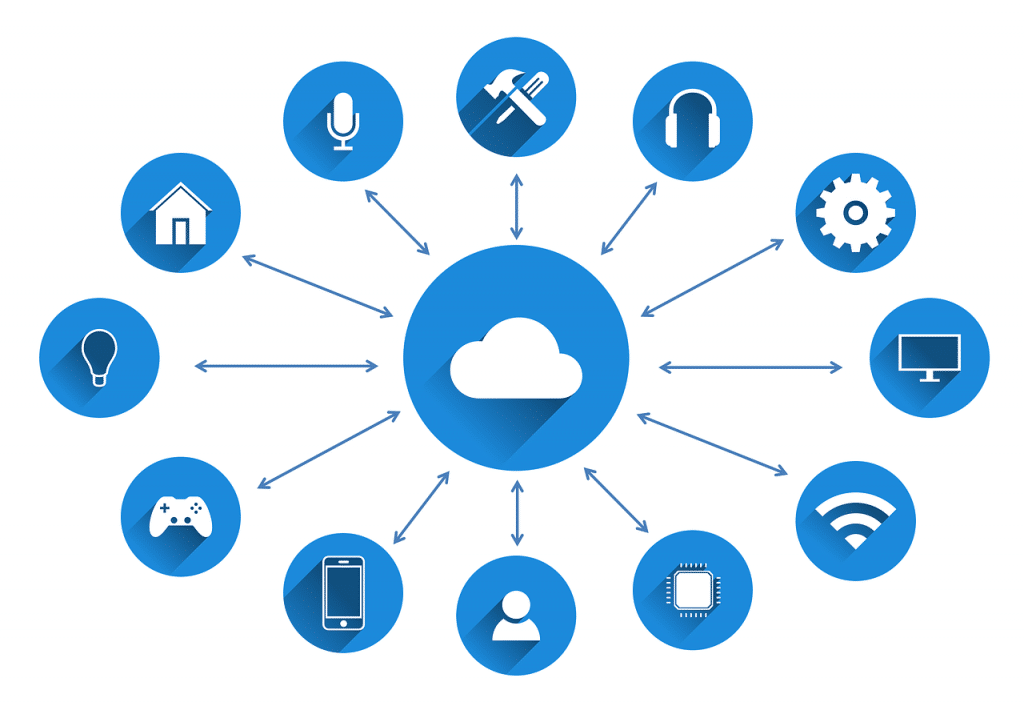 Cloud computing, or sometimes simply called "the cloud" is a term you've surely heard. But what exactly is the cloud and how does it relate to your business? Here's a quick cheat-sheet to help you understand "the cloud" and put it into business context.
Simply speaking, the cloud is a group of computers, usually housed in a data center that store information and software applications for businesses and consumers. Essentially, it's like outsourcing the entire contents of your computer, giving you more speed, flexibility, resources, and scalability.
Email in the Cloud
One of the most common uses of cloud computing is email. Companies like Gmail and Yahoo have offered hosted email for many years. The emails are stored on the Gmail, Yahoo, etc. servers in a data center which are then accessed by logging into the website or downloading them to your computer.
For businesses, Microsoft's Office 365 also provides email in the cloud, along with a handful of other cloud-based services such as Lync and SharePoint. This makes email accessible on smartphones, laptops tablets, as well as PCs and Macs at home and in the office without having to manage any mail server hardware. With so many people having multiple devices and/or workstations and Office being one of the world's most popular products it's easy to see why Office 365 is used by so many of our clients.
Data Backups in the Cloud
The ability to back up and large amounts of data offsite is another huge benefit of cloud computing. Cloud based data backups provide consistent and automated replication of your data to an offsite location.Since everything is stored at data centers with their own built-in backup systems, if a disaster strikes, service can be restored and/or data retrieved quickly, if not instantly.
Consumers typically use services like Carbonite and Mozy for cloud based backups. At NetEffect, we have designed a cloud backup system specifically for businesses that can't afford downtime.
Applications in the Cloud
Before the cloud, software had to be individually installed on workstations and it was a lot of work to keep them updated. Applications stored and hosted in the cloud are instantly available to users from anywhere on nearly any platform. Salesforce is credited as being one of the first cloud-based applications and other companies like QuickBooks have switched almost entirely to the cloud, much to the delight and relief of IT departments everywhere.
Security in the Cloud
With cloud computing, since everything is stored remotely in a data center, security is a major concern. However, while your data resides outside of your office, it's typically safer than it is at your physical location. Cloud networks are rigorously and constantly monitored, as well as designed to prevent theft or hacks.
This has been a brief outline of "the cloud". NetEffect takes pride in providing top-tier quality in all of our cloud computing solutions, including, private cloud hosting, cloud based backups, disaster recovery, and much more.
If you would like to know more about what NetEffect and the cloud can do for you, contact us today for a free consultation!