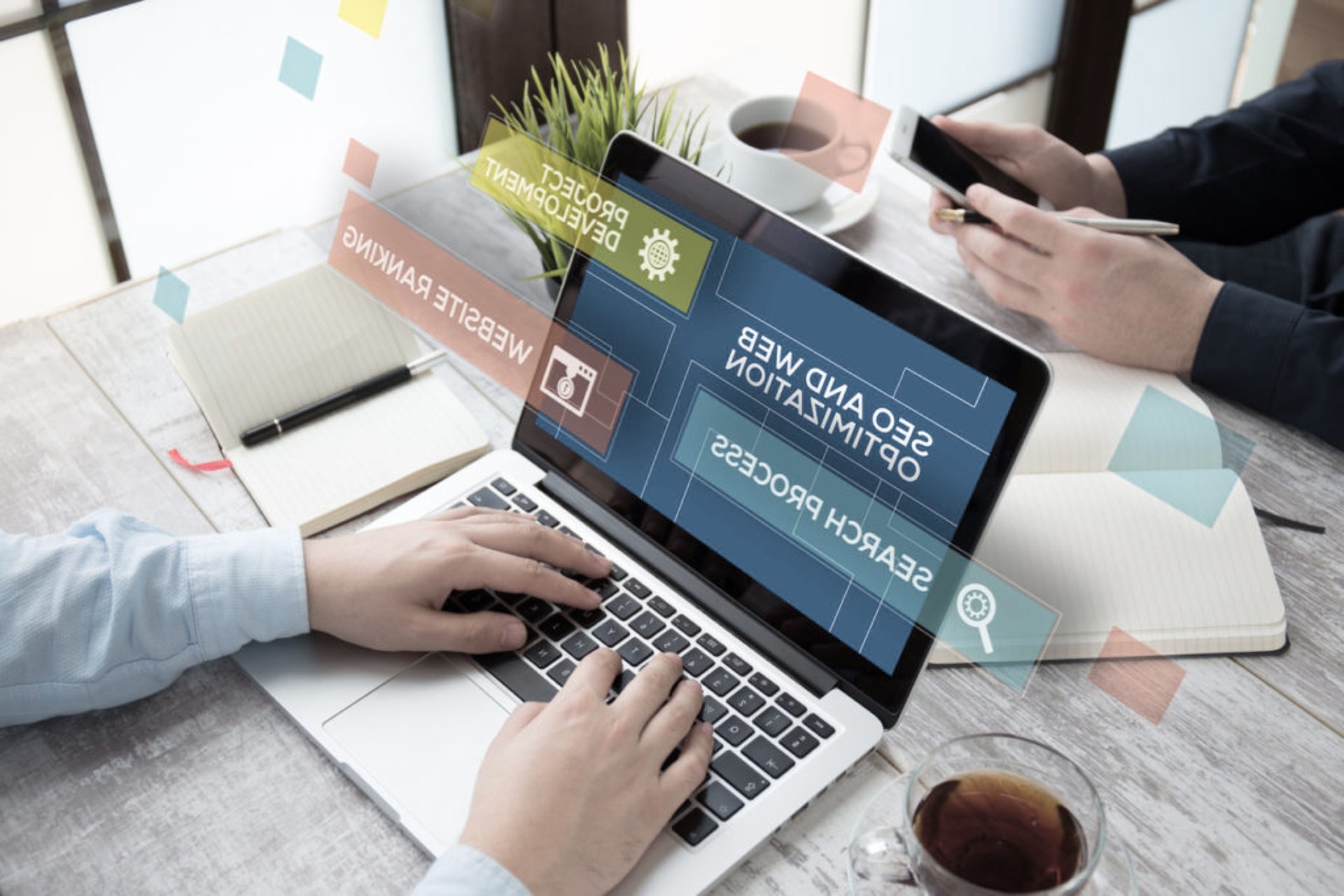 Researchers at Computer Economics suggest that application hosting, disaster recovery and data center and network operations return some of the best value when outsourced. That's especially true when keeping these resources in-house requires hiring more staff, finding expertise or increasing the budget. If outsourcing sounds good, but you worry about relinquishing control, there is another option: Co-managed IT.
Co-managed IT is outsourcing in a hybrid work and management model that's flexible, leverages skills and delivers state-of-the-art technology without a massive capital investment. When NetEffect's IT professionals work with your in-house IT staff, we:
Collaborate for greater productivity
Augment your department rather than replace it
Free up your in-house staff to focus on the critical jobs they were hired to do
And you maintain the control. You outsource projects or tasks as it suits your needs. Because we're on the job 24/7/365, you also know we're ready when you need us.
At NetEffect, we understand business, and we align our technology, staff and services with your business objectives. We'll increase your uptime and work with you to ensure your success.
Is Co-Managed IT Right for You?
There are many reasons to outsource—some tactical, others strategic. To determine if Co-managed IT makes sense for you, ask yourself these questions:
Do you want to talk with a technology expert before you invest in new equipment?
Do you want to brainstorm on a strategy for the best outcome on a critical IT project?
Do you need an IT consultant, but don't know who to ask?
Regardless the challenge, if you need to augment your capabilities, it's time to team up with the people with a proven track record of project management, project coordination, budgeting and third-party vendor management.
Outsource to a Service Provider That Works With You
To ensure you and your staff are always in control, NetEffect works in concert with your team to meet your business goals. Clients with in-house IT staff hire us to assist with the successful execution and completion of IT projects. We match our skills with your needs, filling the gaps, whether you're implementing new technology, looking for data migration or planning an office relocation.
Our flexible, seamless integration boosts your productivity and ensures every task is completed quickly and efficiently. NetEffect delivers:
Productivity - Leverage our services and IT professionals as needed to get the job done.
Cost Effectiveness - Our flexibility and efficiency allow your budget to go further.
Expertise - Skilled professionals can collaborate on any project; our consultants can advise on technology implementations and prevent costly mistakes.
Round the Clock Availability - Our 24/7/365 service and support provides peace of mind. We're on the job when you need us, and our elite network monitoring services keeps your systems and business up and running.
State-of-the-Art Technology - Host your data and applications on the latest enterprise-class, fault-tolerant equipment without significant capital investments.
Help Desk Services - Augment your in-house team with supplemental support; best-in-class technologies for monitoring, management and ticketing; and 24/7/365 availability.
Given the efficiency, productivity and cost-effectiveness of co-managed IT, it's not a question of whether you should outsource…but when.
[Computer Economics, IT Outsourcing Statistics, Executive Summary and Sample Pages, 2014/2015, p.4]