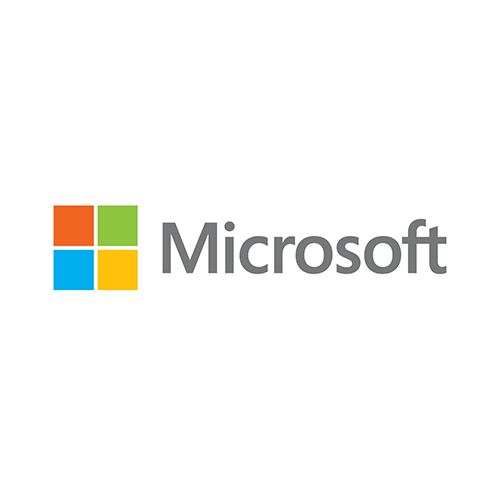 Specialization and segmentation have become staples of the modern workplace, and outsourcing has become a crucial component of the corporate world. Even though technically you can outsource a wide range of services, information technology is the area where many businesses find the most value in outsourcing. Obviously, like every business decision, outsourcing your IT has its advantages and disadvantages, and it is crucial to consider them before you start looking for an outsourced IT department. Let's analyze them one by one.
Outsourcing Advantages
Cost reduction. The first and the primary reason to outsource your IT is the opportunity to save money. This savings often come by limiting the headcount for internal IT employees. These employees, while valuable, can often be reactive to internal IT issues that need fixing. If everything is running smoothly, they are underutilized. These employees often carry heavy salaries as well. When outsourcing IT services, businesses can often get highly skilled specialists for lower costs.
Schedule considerations. If information technology is not your primary business field, finding an outsourced team can often take less time than hiring an in-house team. In particular, if you need a relatively small job done, outsourcing may seem like a great idea. If, for instance, you need to monitor your network or backup your servers, it is not always necessary to hire full-time permanent employees. Most of the time, one dedicated firm will be able to get the job done – even on a very short notice.
Professional expertise. While hiring an IT company or a team of professionals with a qualified and experienced leader, you can get much more than you initially bargained for. First of all, as a non-expert you will have someone to rely on. A qualified team with a trustworthy manager or team leader will offer you valuable advice on the functionality of your product and give you some tips to reduce costs in other areas. Do not be surprised if a project you had in mind will turn into something else after a consultation.
Wider range of professional tools. Whereas information technology remains a 'non-tangible' area producing 'virtual' goods, any IT department still requires a set of professional tools – tools that sometimes cost a fortune. While hiring a permanent staff of IT professionals, it will be your responsibility to provide those tools, which does not only mean additional monetary expenses, but also extra time to get them. In this matter, outsourcing once again gives you a competitive advantage, as you can hire a fully-equipped, functional team at once.
Larger human resources pool. No matter how big your IT department may be, one day you might still face the need of hiring new experts to cover critical areas that may be exposed. IT is a robust, rapidly developing world, where knowledge and expertise becomes obsolete in a blink of an eye. So, instead of constantly retraining or rehiring your in-house employees, you can make use of an opportunity to outsource your efforts and get access to a significantly wider talent database.
Outsourcing Disadvantages
Potential quality losses. Note, however, that sometimes an outsourced department might do a lower quality job. Unfortunately, as the cost reduces, the quality can suffer.
Schedule considerations. For large-scale projects, it is not always easy to find a well-tuned team at once. So, looking for an ideal outsourced team might take a little longer than you expect.
Post-project support. Not all outsourcing companies offer post-project support, which is a bad thing. Enquire about this before hiring, otherwise you may have lingering issues months in the future.
Potential communication problems. While hiring an outsourcing company, you might also experience some communication issues. If the company is inexperienced in client interaction, they may have trouble communicating problems and possible solutions in the layman's terms spoken by most business owners.
These downsides can be mitigated by finding a highly qualified and responsive IT outsourcing company. With proper guidance from an experienced provider, you can avoid most of these pitfalls, and gain all of the previously mentioned benefits.