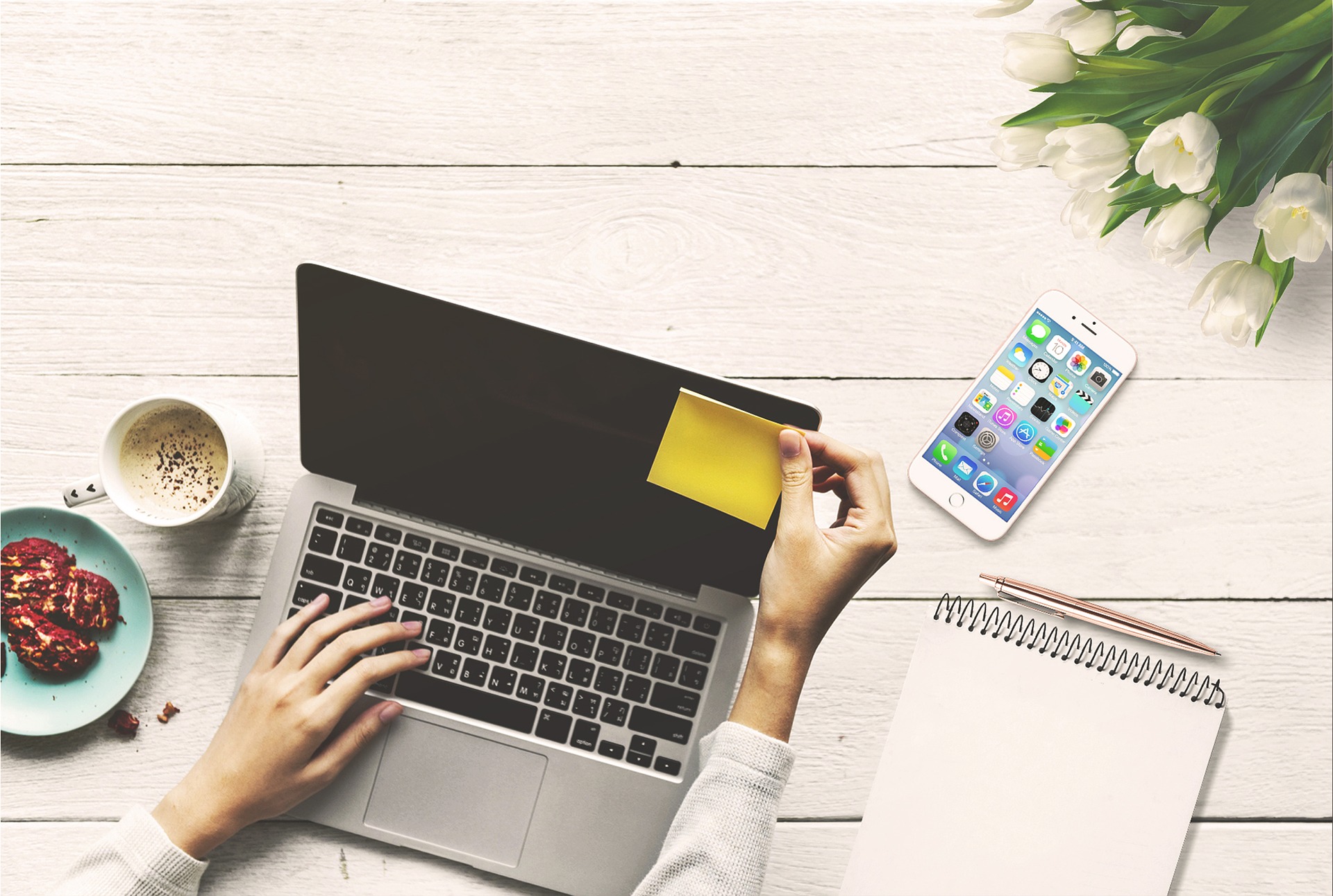 Prior to the COVID19 pandemic, many organizations believed their workforce would be too easily distracted at home and always encouraged employees to work in an office setup. However, with the government enacting lockdown measures to curb the spread of the disease, organizations were required to adopt and embrace remote working for their employees.  As more people get accustomed to working from home, there may be opportunities to help them do so more efficiently. Below are numerous strategies and technologies that organizations can adopt to promote teleworking efficiently and ensure business continuity.
Software Technologies
· Microsoft Teams
Microsoft Teams, a now well-known feature within Microsoft 365 has become a widely sought after tool by organizations working remotely. The Microsoft Teams software is well positioned to help organizations overcome the challenges of Skype, as it no longer meets their needs.  The chat-based collaboration platform comes with document sharing and online meeting platforms that allow remote teams to communicate effectively while working on projects. The combo of apps and services available gives you the ability to invite people to join your teams, which can be created per department and one group for the entire organization.
Microsoft Teams enables online meetings with features that rival other video and teleconferencing platforms including Zoom and WebEx. Meetings allow up to 250 participants and 10,000 attendees for live events. There are also shared mailboxes that allow members of a project team to share and store documents without downloading them.
Employers
· Set Realistic Goals and Metrics
Taking into account that your team members are in a unique place it is important to set realistic metrics and targets that help everyone remain connected. These metrics should be SMART and aligned to the organization's goals for the period. This will not only help the organization to grow but also allow employees to trace their progress. With video and teleconferencing technology, it is now easy to communicate with each team member who will give daily updates about their progress. This element allows remote workers to own their responsibilities
In addition to shared team goals, organizations can set behavioral bonuses that encourage the team's success. Such a program will allow employees to earn reward points, which they can redeem for rewards by working towards the completion of their goals. Since it is hard to predict employee behavior in their homes, behavioral rewards will enable them to remain focused on their work.
· Give Employees a Sense of Belonging
With the anxieties of the coronavirus, it is important to let your employees know that you still care about them and that you are emotionally okay. Maintain the office relationship through emails or a call occasionally. If you are holding meetings on video conferencing software such as Microsoft Teams, first connect with them by discussing the family picture in the background before proceeding to the purpose of the meeting. Additionally, build and maintain a continuous loop of feedback once employees send through their reports. Do not forget to give recognition and affirm good behavior to help employees feel appreciated and promote productivity.
Employees
· Email Security
Scammers are shifting their tactics during the COVID19 pandemic to catch remote workers off-guard. The Federal Trade Commission estimates that Americans have lost $13.4 million so far from scams related to the disease. In addition, Google has reported to block over 18 million phishing emails related to the corona disease. Phishing emails being shared by scammers take the form of CDC alerts, health advice, workplace policy emails that have been linked to malicious software. Should you receive emails related to COVID19, do not open the emails until you have verified the source and link to the email.
Furthermore, consumers are receiving links to fake products believed to prevent and cure COVID-19. Since these products have not been verified by agencies such as the Food and Drug Administration, it is best not to purchase them and instead follow the CDC and government guidelines of washing your hands regularly and social distancing.
· Develop a Working Routine
While employees get accustomed to working remotely, not every day is a free-for-all sleeping in, Netflix, and games. The truth is that many remote workers are running from their beds to the desk in their pajamas or frantically scrolling through emails while trying to multitask leading to low productivity. Although you have the flexibility to choose your working hours and deciding how your day will be structured, having a working routine will help you to become proactive rather than being reactive. Have a solid working routine that you will stick to every workday without fail. Think about how you want your ideal morning to look and set the specific parameters. This can include waking up early, showering, dressing up, and eating a nutritious breakfast before beginning work.
· Have a Workspace
When working remotely, a vast majority of people find themselves into the mentality that they can work from anywhere including your bed. Find a space within your house and design it into your workstation. This will get your mind ready to work and help you stay focused. If you want to remain more focused, designate more than one space to allow you to move around. If possible designate your favorite spots and areas where there is natural light to boost your creativity. If you have family members in the house, you should let them know of your designated working spaces. Where need be, put a sign up when working to let your family members know that you are working and do not need distractions.
· Take Breaks
Breaks are an important part of your workday especially when teleworking. While this may sound counter-intuitive, work efficiently includes knowing when it is time to take a break. You need to realize that when working from home, your work and home are two separate places with different responsibilities mashed together. Completing work assignments and fulfilling family responsibilities are equally important and separating the two will help you channel energy to the right activity at the right time.  Get out of your workstation play with your kids outdoor, dance to your favorite tunes, walk around, or take your dog for a walk, as this will leave you feeling mentally and physically refreshed.
Final Thoughts
One of the biggest lessons that organizations should embrace after the COVID19 pandemic are the opportunities of remote working. Video conferencing technology will create an enabling environment that will help organizations adopt remote working in the future. For more updates on how to enable remote efficiently, connect with us on our webinars.